I just read over that first and only post from forever ago... I totally did exactly what I said I would do, except I didn't even get past one post! Lol too funny... Well here I am back again... I got a cool new phone (Samsung galaxy ace) and when I saw that blogger had an app, I thought why not give it a try... Now I can blog any time something strikes.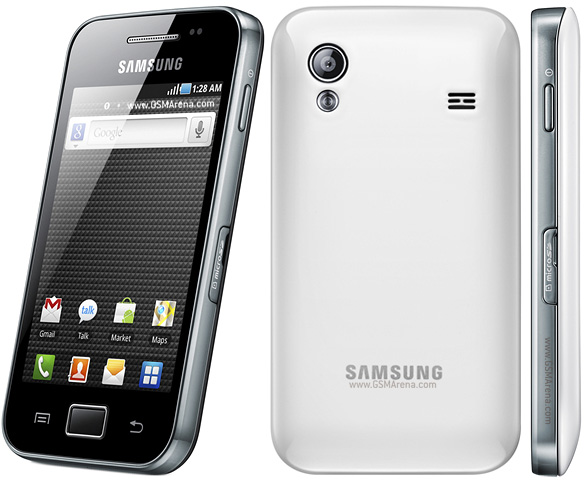 (loving that it came with a white cover for the back)
Lately there has been a lot happening in life that has made me wish I had a friend to talk to... For venting or to get advice or even just to share my silly thoughts... I have a select few friends but with my busy life with two kids now, its very difficult to find a time to talk that works (and without interruptions).. At least blogging can be at my own, pace.
Baby crying? Toddler getting into something? Save draft until all is calm again.
I'm not going to make any false promises to myself that I will do this regularly, but I do want to try... And maybe gain a few followers, and make a few friends... Or maybe no one will ever see this but me and that's okay too. I am just needing an outlet.